bereik: digital out of home
Digitale buitenreclame
Animatie | Branding | Multimedia
Bereik richt zich op digitale LED buitenreclame langs snelwegen en binnenwegen. Als senior grafisch vormgever stond ik aan het roer van de ontwerpservice, met oog op geanimeerde en statische digitale buitenreclame.
Ik was hier verantwoordelijk voor onze eigen campagnes, voor het ombouwen en ontwerpen van digitale animaties voor verschillende klanten; van lokale bakkers tot grote mediabureaus.
Daarnaast bewaakte ik intern de kwaliteit van onze huisstijl en werkte ik samen met de marketing manager onze eigen en externe promotie campagnes uit. Dit varieerde van relatiegeschenken tot conditionele animaties op basis van tijd- of weersomstandigheden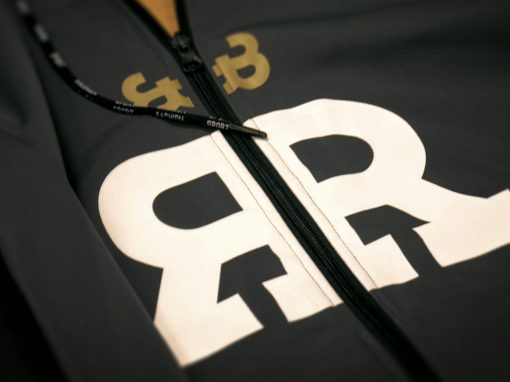 Geïnteresseerd in mijn werk, of voor een andere reden contact opnemen?
Vul het contactformulier hiernaast in en ik zal z.s.m. contact met je opnemen!